Bayern Munich this morning announced captain Philipp Lahm and midfielder Thomas Müller have signed contract extensions with the club.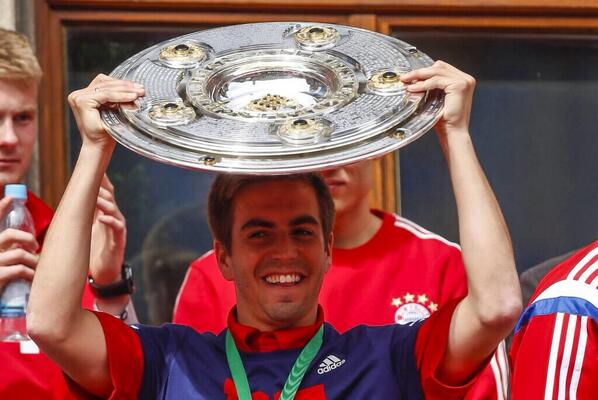 Both players, currently in the Germany camp preparing for the 2014 World Cup, have each signed two-year extensions to their current deals with the German champions.
After signing the deal, Lahm stated "I will end my career at Bayern . That was always my wish" while Müller stated "Bayern has been my club since 2000 and it will remain that way for the coming years."
Both played parts in Bayern's league and cup winning campaign, with Lahm also excelling in holding midfield position as well as his natural position as left back.