The absence of the Nigeria Football Supporters Club (NFSC) during Nigeria's opening World Cup match against Iran partly accounts for the poor display of the Super Eagles in that match according to goalkeeper Vincent Enyeama.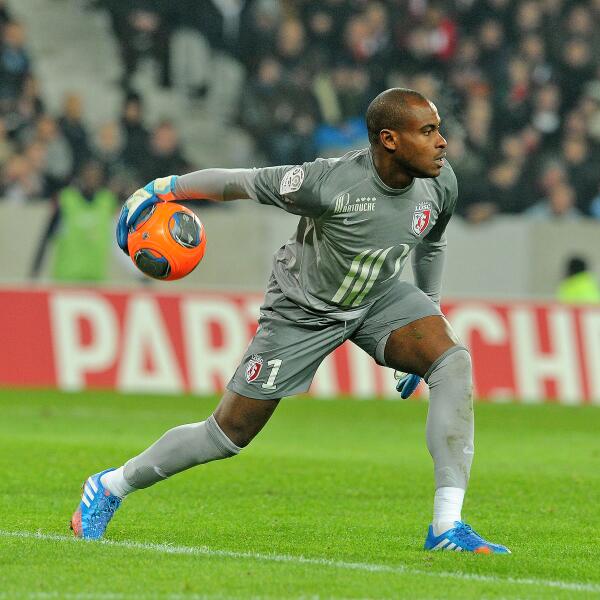 The Lille shot-stopper alluded this in an interview ahead of Nigeria's second Group F match against Bosnia-Herzegovina in Cuiaba, with both nations needing a win to edge closer to a place in the last 16.
Enyeana, in that an Interview with News Agency of Nigeria (NAN) in Sao Paulo, revealed that the absence of the usual vocal support, trumpeting and drumming by the Supporters Club made the stadium dull for the Super Eagles players in the match which ended in a disappointing goalless draw.
"We could not hear their usual drumming, singing and trumpeting which usually is our tonic for better and improved performance." said Enyeama.
The 32 year old stated further that "their support always gave us the zeal, because their presence do not only intimidate our opponents, it also gives us the courage that Nigerians are behind us."
The NFSC had been kept from the match against Iran by stadium security for bringing along drums as well as wearing branded Globacom shirts which conflicted with the brand of a World Cup sponsor.
Nigeria will play World Cup debutants Bosnia on Saturday before wrapping up the group stage with a match against Argentina next Wednesday.