Italian club AC Milan have announced the sacking of Dutch manager Clerance Seedorf and have immediately appointed former striker Filippo Inzaghi as manager.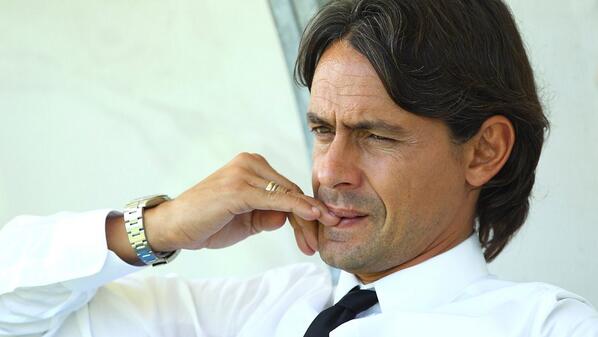 Seedorf was released by the club six months after being appointed as Massimo Allegri's replacement, despite improving the club's fortunes in the second half of last season with 11 wins in 19 league matches.
However, Seedorf missed out on qualification to next season's Europa League as Milan finished in eighth place and has now been shown the door by the San Siro outfit.
Inzaghi, who was Seedorf's teammate at Milan during their playing career, has signed a two-year deal to complete his step up from being a coach of the Milan youth team since 2012.